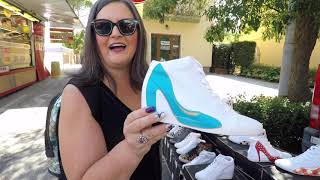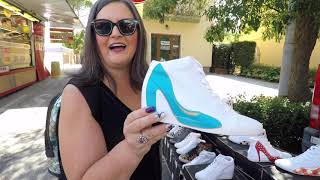 Each year right before school starts the market come to the village. You will see clothes, shoes, household items, candy, makeup and much more. Join us on a walk through the market in Tuscany! #Tuscany #italy #market #travel #lifestyle #livingthedream #happy #followingoursoles #widn #vlog #youtube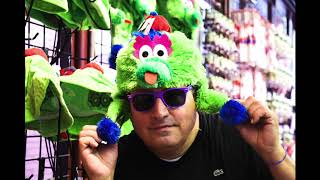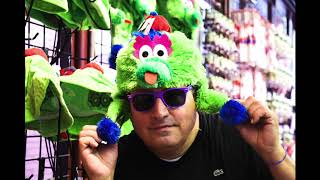 Take Me Out to the Ball Game!
We love to go to the Phillies when we are visiting Philly! The game, the team, the fun and the food are always great! Join us on this walk through the Phillies vs Marlins game! #phillies #baseball #travel #widn #vlog #followingoursoles #experienceoverthings #livingthedream #couple #takemeouttotheballgame #proball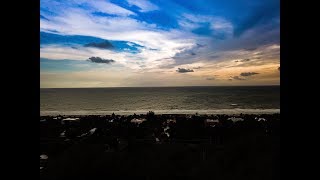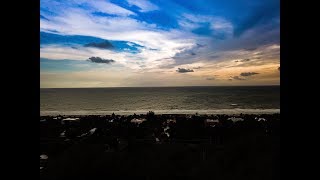 What a great place to visit! We spent a week with friends in Captiva Island and had a wonderful time. Try the boat ride on with www.captivacruises.com and see the island from the water as well as dolphins, wild life and a great stop at a famous cheeseburger place in the middle of the gulf of Mexico.